Miami Impact Hurricane Rated Mahogany Custom Solid Wood Doors and Windows
We have a large selection of hand-crafted top quality Miami-Dade approved Hurricane Impact Mahogany solid wood custom doors and windows available. Miami Best top quality custom Solid Impact mahogany wood doors and windows.
One of the best reasons to have your door handcrafted is that we'll create your door to your exact specifications. This means you choose the size, color, wood species, design, and more. Do you want an outswing exterior door? Do you want it painted black? Do you want modern exterior doors to compliment your contemporary decor style inside? We can do it all!
Contact us today and see what our master craftsmen can do to make your home look even better!
---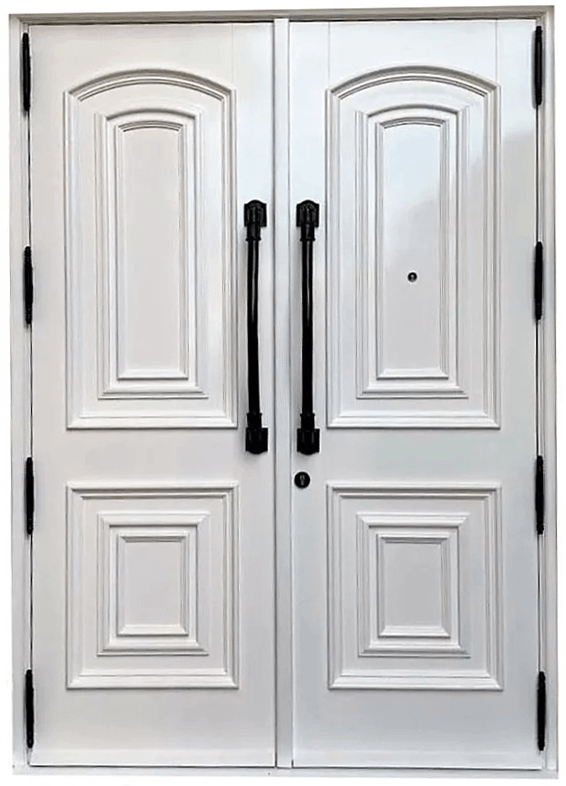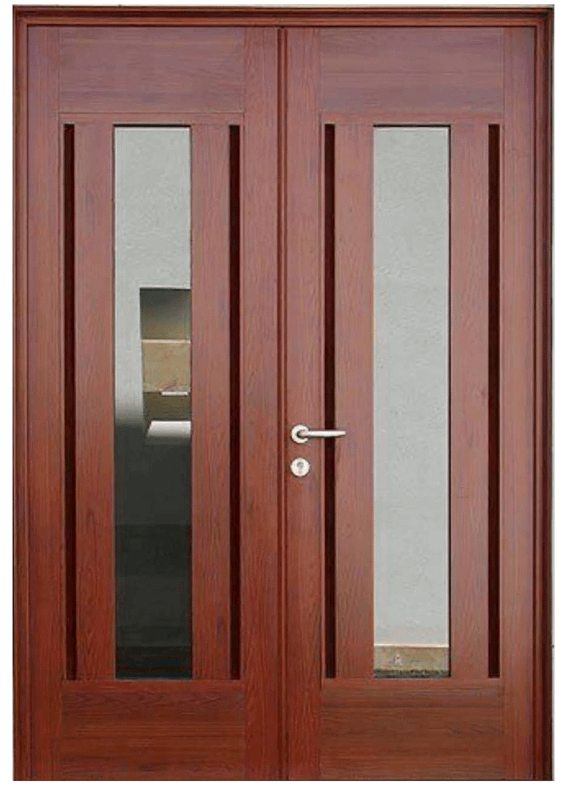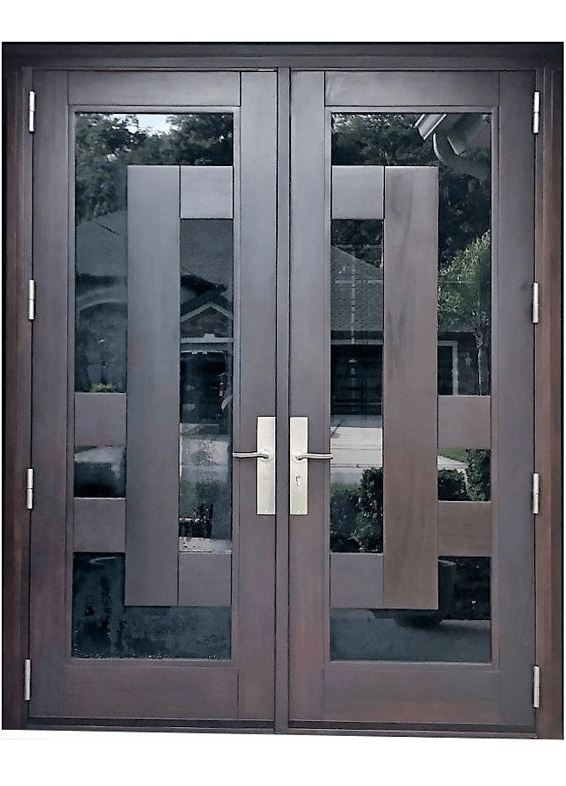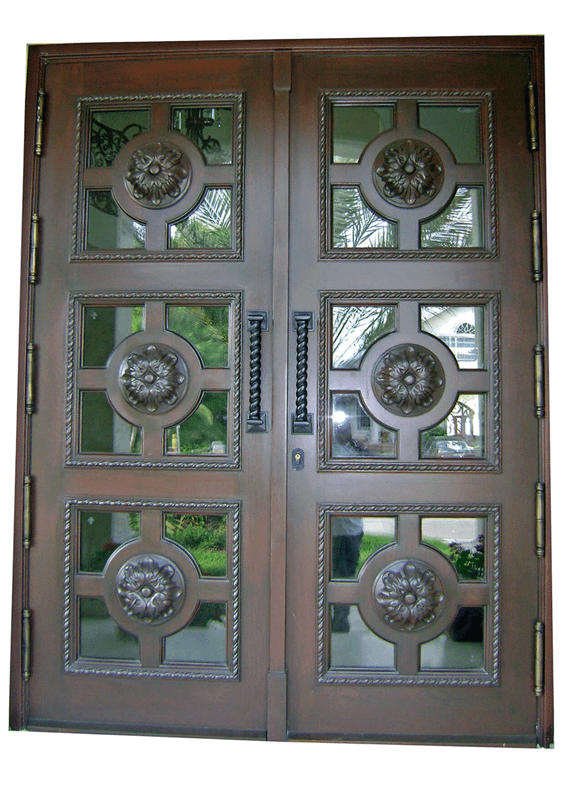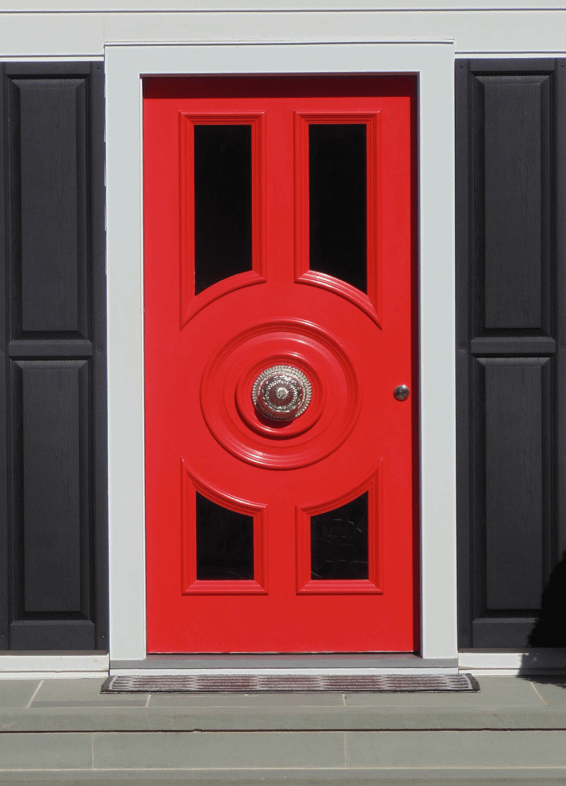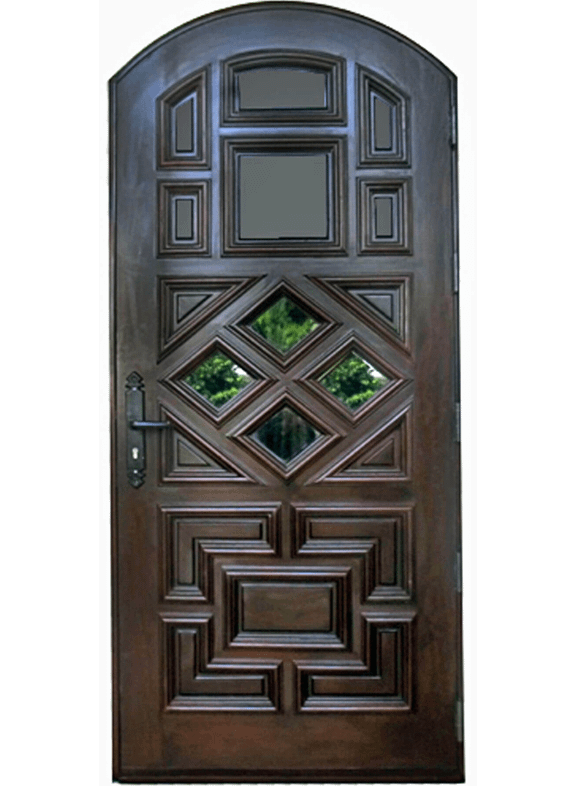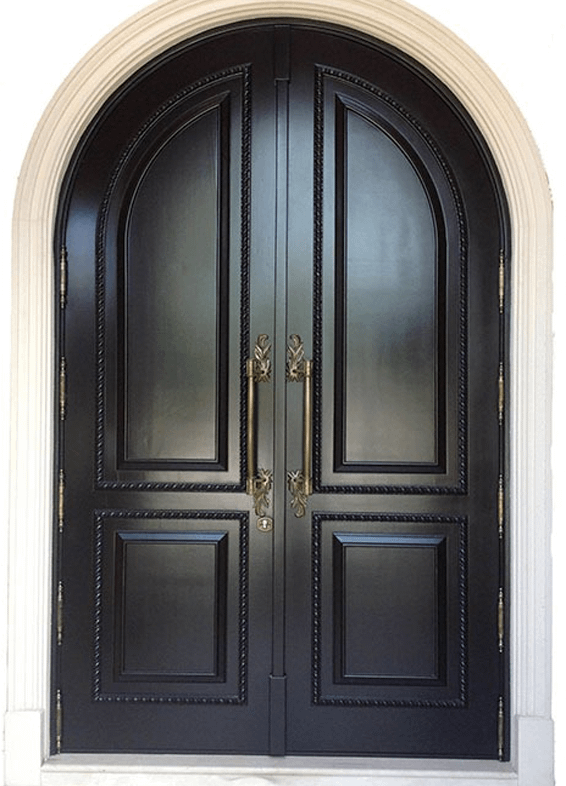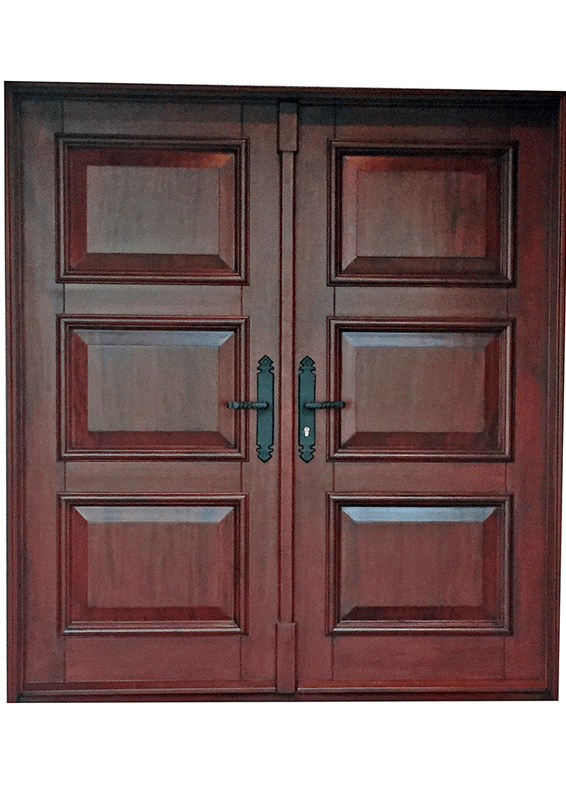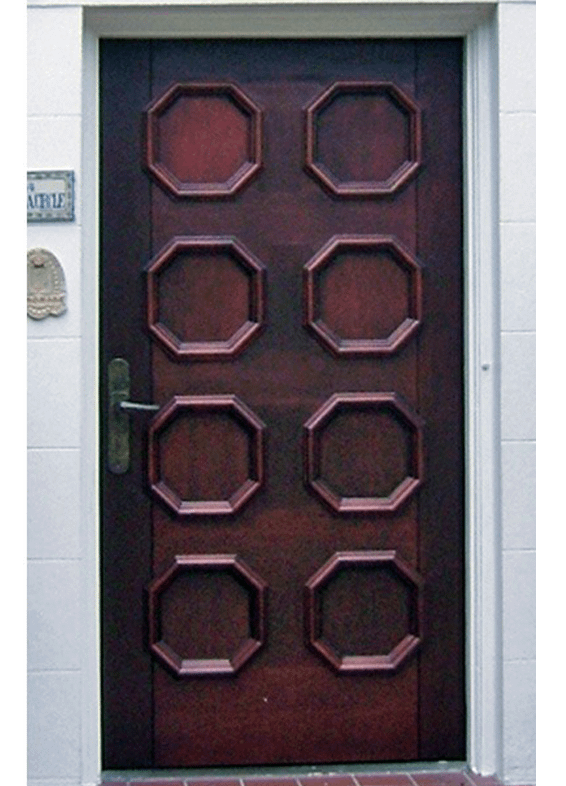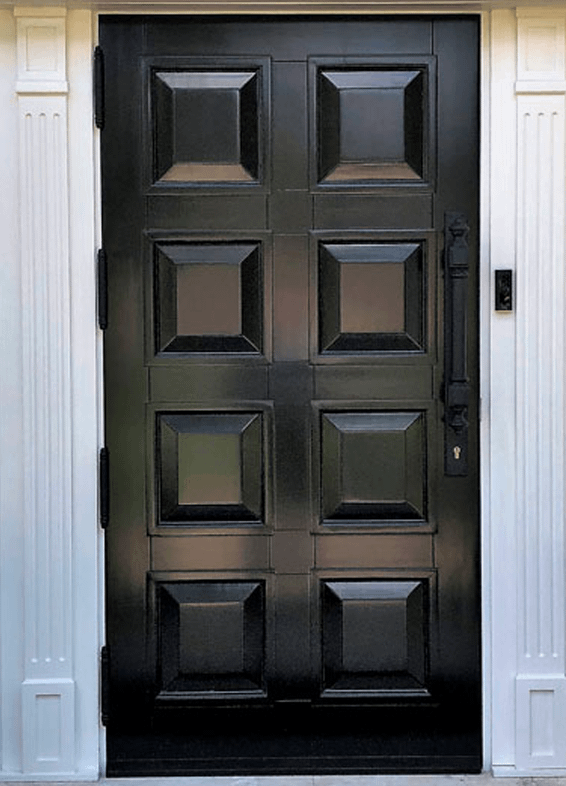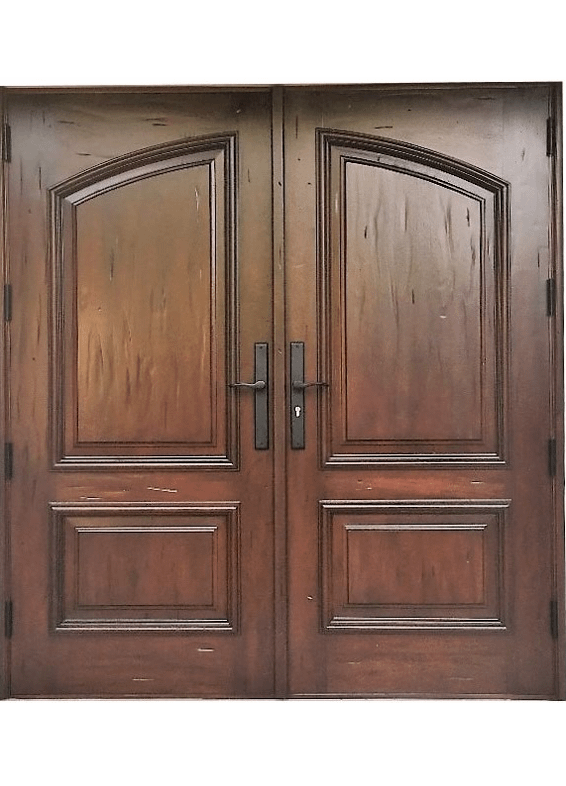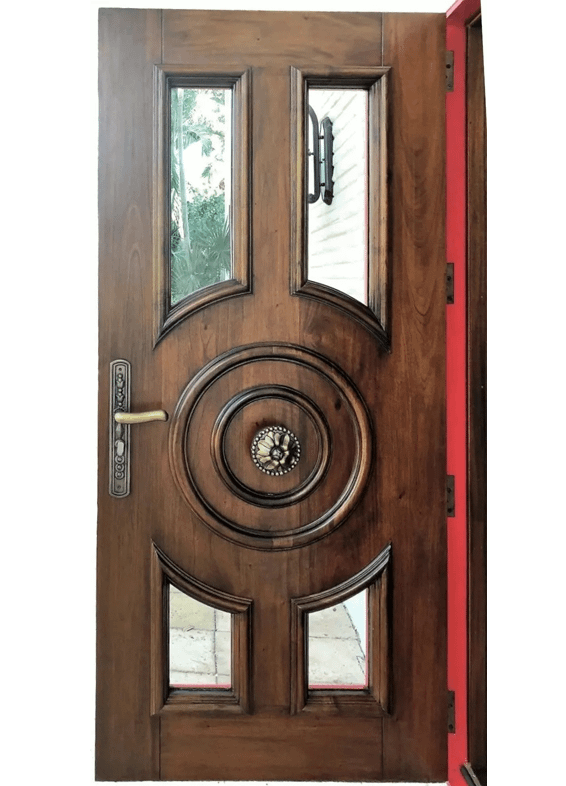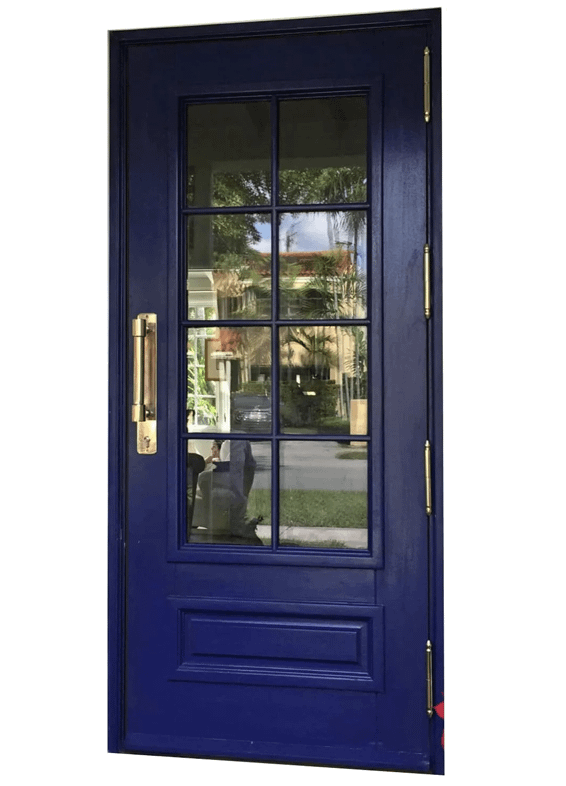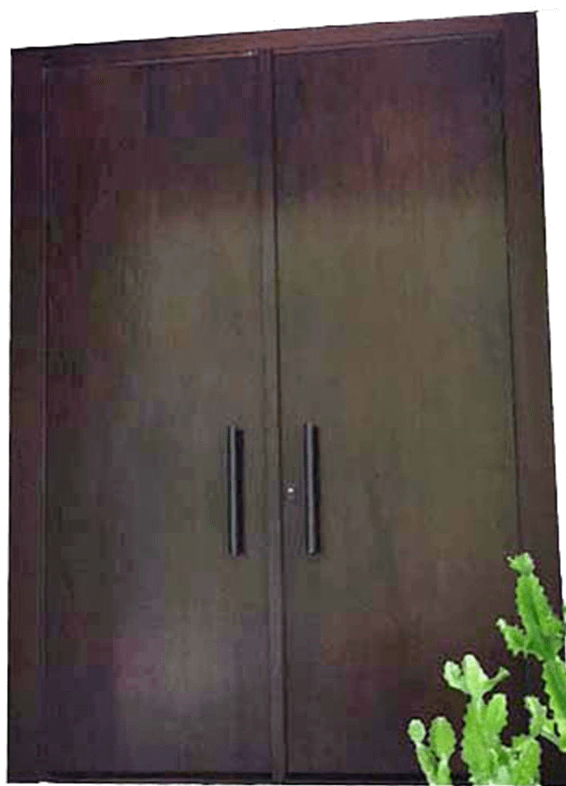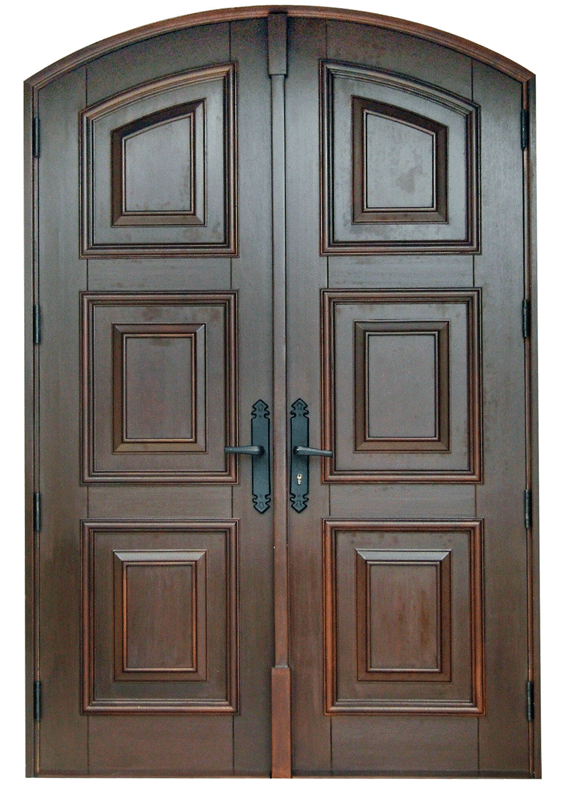 Request a Free Impact Mahogany Custom Wood Door Estimate